It's Almost Showtime! Top 5 Features to See this Weekend
The Ottawa Home & Garden Show starts tomorrow! Joining us at the EY Centre this weekend? Plan your visit with our top five, must-see, show features:
1. Living Landscapes Garden Series Presented by Landscape Ontario
Over two years in the making, this year's show will debut the Living Landscapes garden series, presented by Landscape Ontario. A team effort by members of the Landscape Ontario Horticultural Trades Association, the garden will take up a 30,000 square-foot hall, featuring 11 stimulating gardens, each with its own theme, inspiration and design.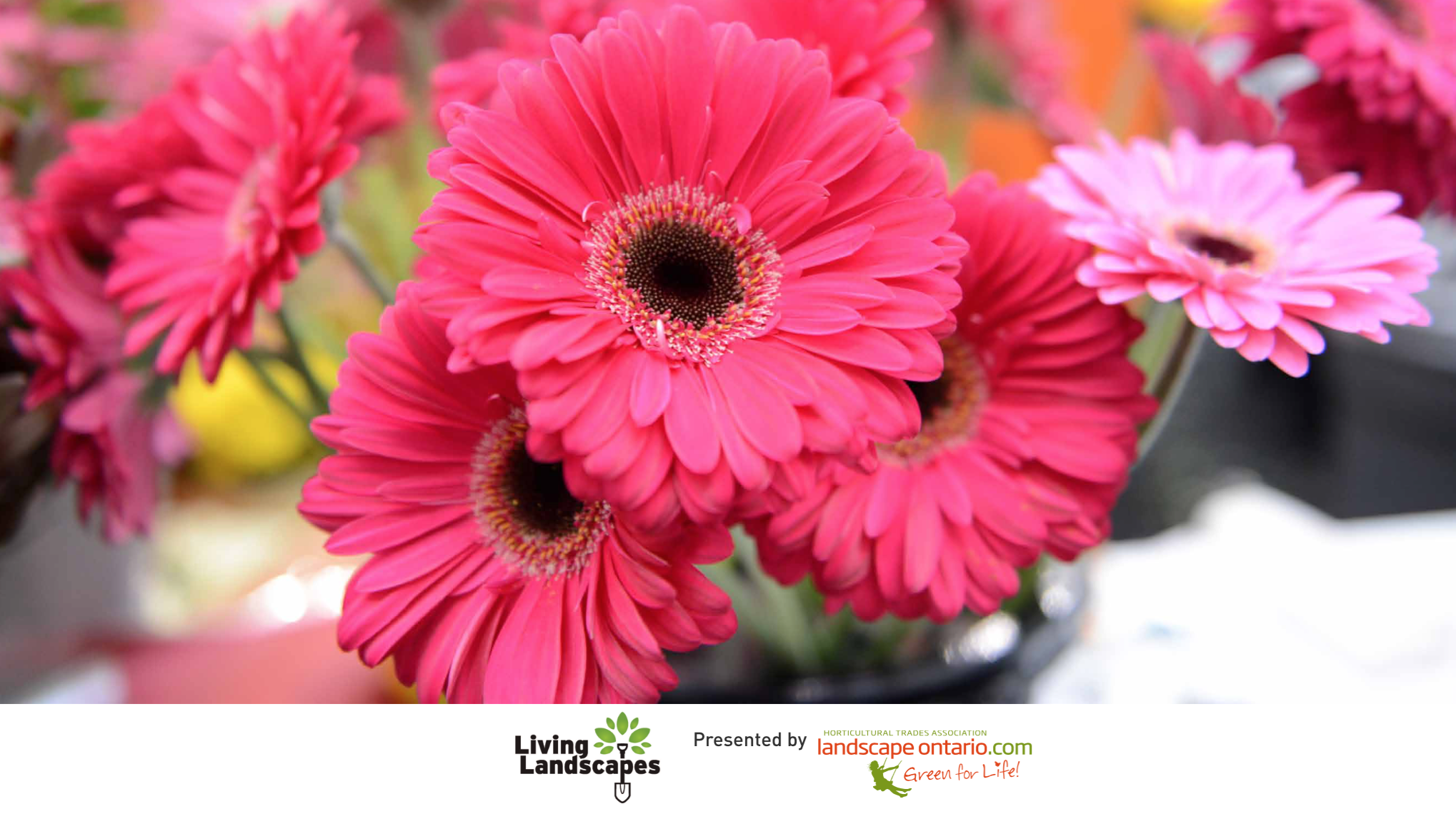 Companies taking part in the garden build include Terrascapes Landscape & Design, Garden Creations Ottawa, Permacon, Hansen Lawn & Gardens, Thunderbolt Contracting, Les Entreprises Maréchal, Welwyn Wong Landscape Design, Harmony Gardens Landscaping, and the Algonquin College Horticultural Program. The space will also feature production support from Greely Sand & Gravel, Beyond the House Manderley Turf, Permacon, Techo-Bloc, Cohen and Cohen, Geosynthetic Systems, GO-VR, A Cultivated Art Inc., Rymar, Gro-Bark, and Unilock.
Be sure to vote on your favorite garden onsite or online for your and be entered for your chance to win a $100 Visa gift card!
2. Show headliner, HGTV's Carson Arthur
HGTV's Carson Arthur will be headlining the Ottawa Home & Garden Show stage, exploring the latest trends in gardening on television and the top 5 renovations to optimize the return on investment on your home – you may be surprised to learn they are all featured outside the house! Carson has starred in numerous series, including Global Network's
Room To Grow
, HGTV
Canada's Critical Listing and Green Force
, and the upcoming HGTV series,
The House That HGTV Built
. Don't miss his presentations on the Main Stage Saturday, March 26 at 1:30PM & 4:30PM and Sunday, March 27 at 11:30AM & 2:30PM.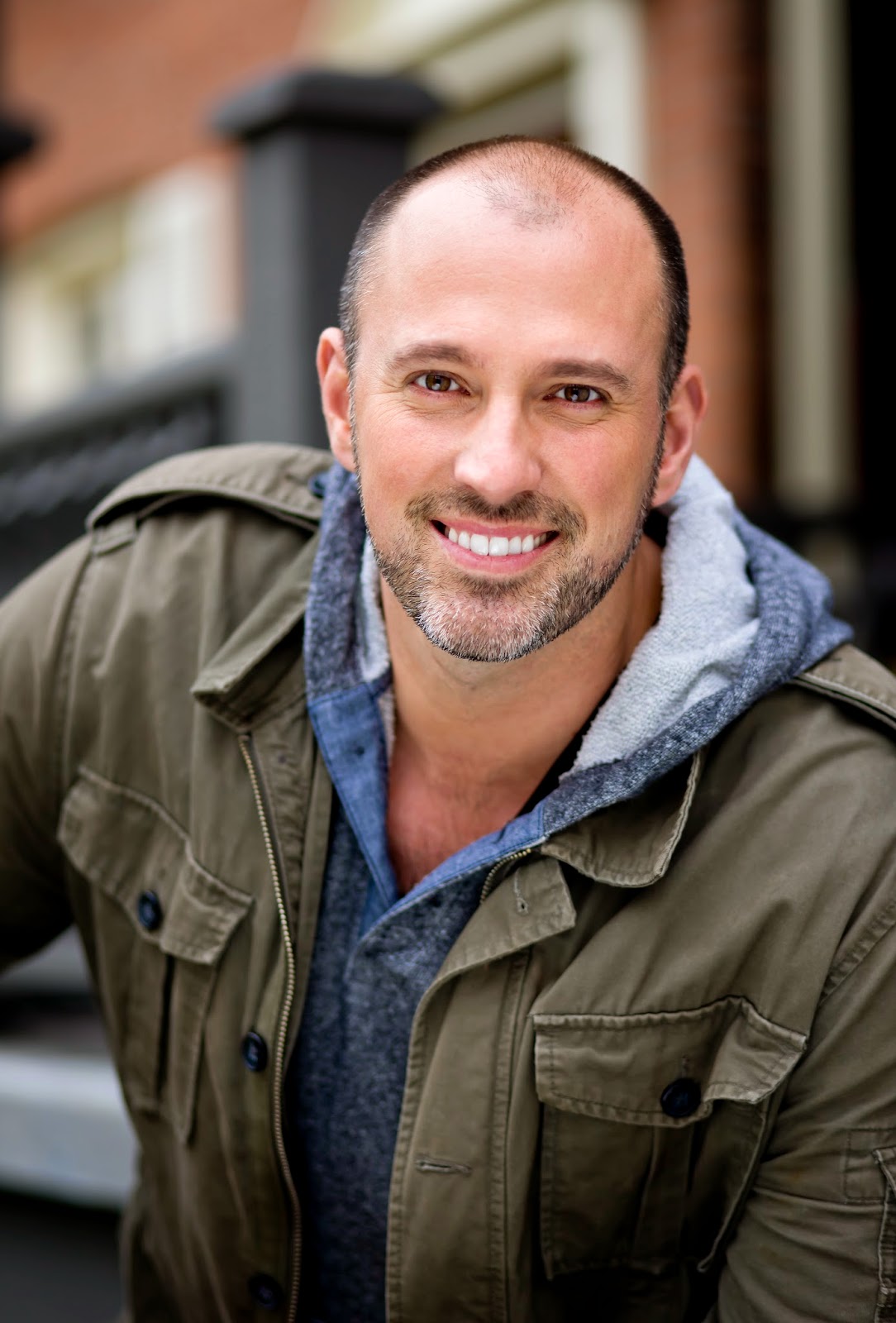 3. Micro-Loft Series Zen Feature Home by Bonneville Homes
With Zen, everything has been carefully thought out for optimal functionality. Despite its compact footprint, it boasts an impressive range of amenities. The minimalist 522 square feet (14'6''x36') of living space is conveniently located on one floor. The attractive layout boasts one comfortable bedroom at the far right end of the house, along with a full bathroom and a common living area.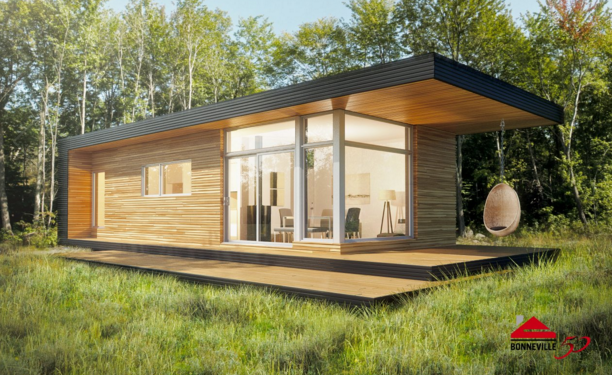 Although the small format, a feeling of lightness pervades all persons entering the home with natural light overlooking the inside, thanks in large part to the floor-to-ceiling windows in the living room. The windows have been strategically positioned to give the impression that the house is more spacious. Furniture and décor for the space will be supplied by Artemano.
4. Ultimate Upcycle Challenge: Planted presented by Rust-Oleum in support of Habitat for Humanity
We are proud to bring you the Ultimate Upcycle Challenge: Planted, presented by Rust-Oleum Consumer Brands Canada. Participants will source a pre-loved item from Habitat for Humanity's ReStore and 'upcycle' it using Rust-Oleum products to present a brand new piece ready for a second chance at love. In the spirit of spring, the theme of this show's challenge is planters. Participants will be free to use a variety of different items to create their masterpieces. The creations will be filled with fresh flowers and displayed as part of a silent auction at the Ottawa Home & Garden Show, with 100% of proceeds going to Habitat for Humanity Greater Ottawa. The challenge will feature several local personalities, artists and designers including Mayor Jim Watson, Lee-Ann Lacroix, Sarah Kidder, and Delaney Holley. The area will be designed and landscaped in collaboration with Ottawa Safety Surfacing and Suncoast Enclosures.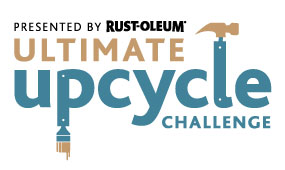 5. Main Stage
With a full roster of speakers with expertise in all things landscaping and DIY, you will be sure to find incredible advice, tips and inspiration on the Ottawa Home & Garden Show's Main Stage. The stage will feature headliner HGTV's Carson Arthur for four presentations, Saturday, March 26th and Sunday, March 27th, as he explores the latest trends in outdoor renovations and gardening television. The stage will also feature numerous experts throughout the show weekend, including Leigh-Ann Allaire Perrault, the Master Gardeners of Ottawa-Carleton, Hansen Lawn & Gardens, and Welwyn Wong. The stage will be furnished and designed by Artemano.
Ottawa's favourite home and garden event takes over the EY Centre March 25-28. The perfect spot to bring your family this Easter weekend, it's a must-attend event for Ottawa homeownwers. Don't have tickets yet?
Get 2-for-1 on Facebook now
. We can't wait to see you there!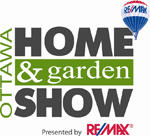 EY CENTRE
MARCH 25-28, 2016.
Mar 24, 2016, 13:14 PM