5 Interlock Ideas to Boost Curb Appeal
Spring is here! And what better time to improve your curb appeal than the start of nice weather? As the days begin getting warmer and warmer, the longer you wait to fix up your outdoor space, the less time you have to enjoy it. To help you get a jump start on your curb appeal improvement, we reached out to Lindsey Best, Landscape Consultant at
Hansen Lawn & Gardens Ltd
. Here's what she had to say:
Interlocking concrete pavers are durable, attractive, and cost-effective. They can withstand the rough Canadian winters and everything our tough climate can throw at them. Interlock pavers come in a huge variety of sizes, shapes, and colours, ensuring you get the outdoor vision you desire.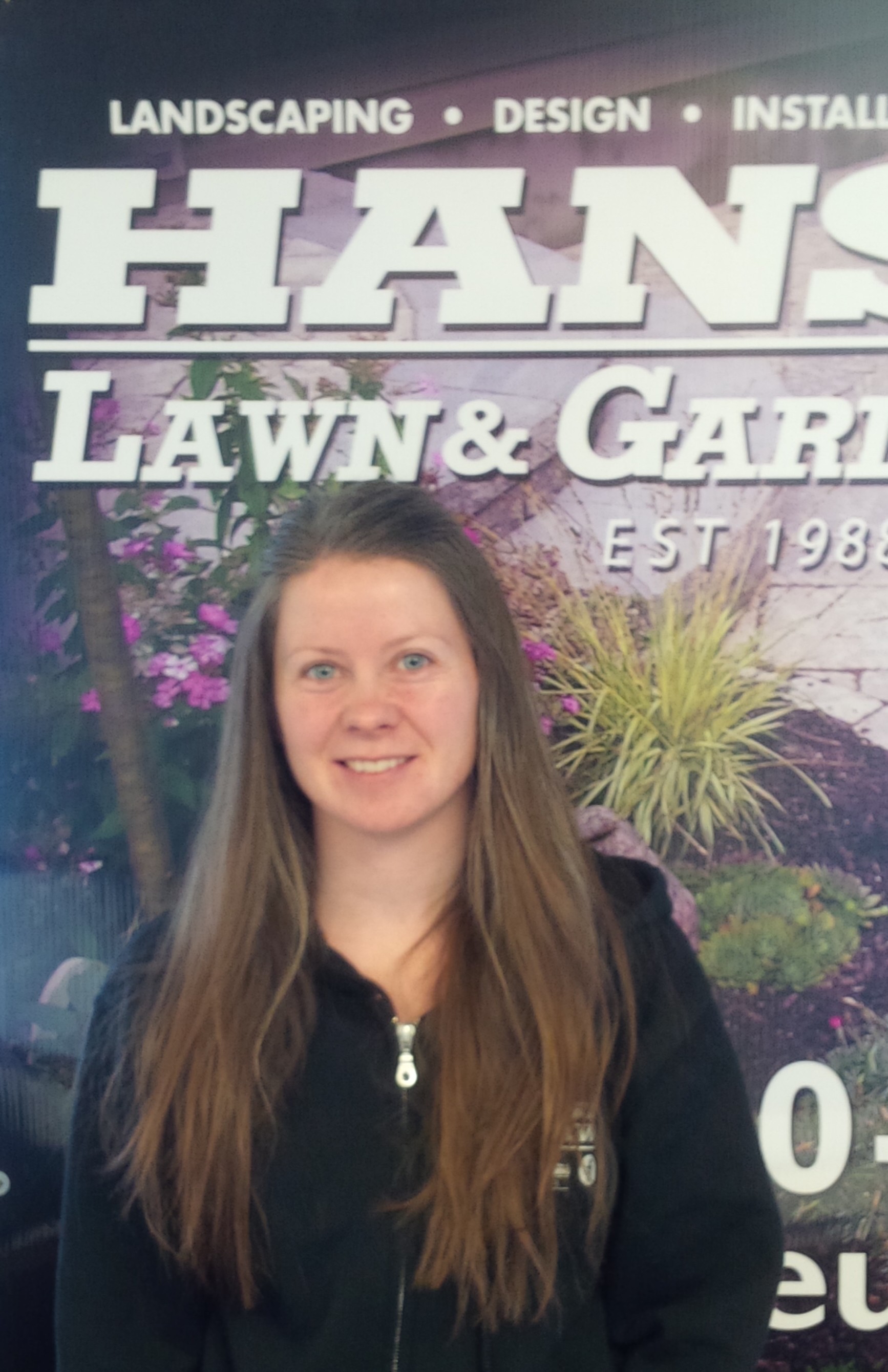 Lindsey Best

Landscape Consultant at
Hansen Lawn & Gardens, Ltd
.
Here are five interlock ideas to consider for your home:
1. Interlock Driveway
No matter what you choose, you'll be beaming with pride as you pull up into your driveway every evening. Interlock pavers are durable and built to last. Unlike an asphalt driveway, an interlock driveway can have a section lifted and re-laid without disturbing the entire area. Design and install a custom interlock driveway that complements the color and style of your home or garage. Pavers for driveways must be specific for driveways, check with a professional to ensure your stone selection can handle vehicular traffic.
2. Interlock Walkway
Whether it is 5 feet or 25 feet, you can create a welcoming and scenic path to your front door by using interlock walkway pavers. Whether you choose to wind through the garden or set a path straight to the front door, interlock walkways make a statement.
3. Interlock Patio
Patios can be located anywhere on the property as long as the location coincides with outdoor activities and traffic flow. Interlock pavers have a longer lifespan than wood and range in size, shape, and colour to give you a wide variety of choice. Interlock pavers still require maintenance to keep them looking neat and clean. A concrete paver differs from a natural stone product, however both will require jointing material maintenance over its lifespan. Speak with a professional to find out the different maintenance requirements for various stone selections.
4. Interlock Pool Surround
With water splashing around, pool decks and surrounds can become quite slippery, which can lead to accidents if you aren't careful. Some interlock pavers offer a textured surface to help eliminate slip, trip, and fall accidents. Surround your pool or hot tub with interlock stones that are as attractive as they are safe.
5. Interlock Retaining Walls
Give your garden beds the right finishing touch with the addition of interlock retaining walls. No matter where you choose to install interlock retaining walls, they can enhance the look of any outdoor space and create instant sophistication. The bonus is that you can reap the benefits of a raised garden bed too!
Since 1988,
Hansen Lawn & Gardens
has been a leader in landscape construction. Contact us for more information about our interlock installation services and let us work with you to build your beautiful landscape reality.
Lindsey Best will be on the Main Stage at the Ottawa Home & Garden Show on Friday, March 25, 2:30-3:30PM with "Your Guide to a Creative Garden". She will also be available to speak at the
Hansen Lawn & Gardens
booth within the Living Landscapes garden feature. Come by and visit her in person for advice and tips!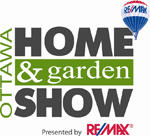 EY CENTRE
MARCH 25- 27, 2016.
Mar 23, 2016, 13:27 PM