Fresh Teas & Cocktails With Flavours from the Garden
A sweet or savoury sprig of an herb will lighten up your favourite cocktail or steep its way into your favourite nightly blend. Add a few key herbs to your garden for tastes that will inspire some new spring drink recipes.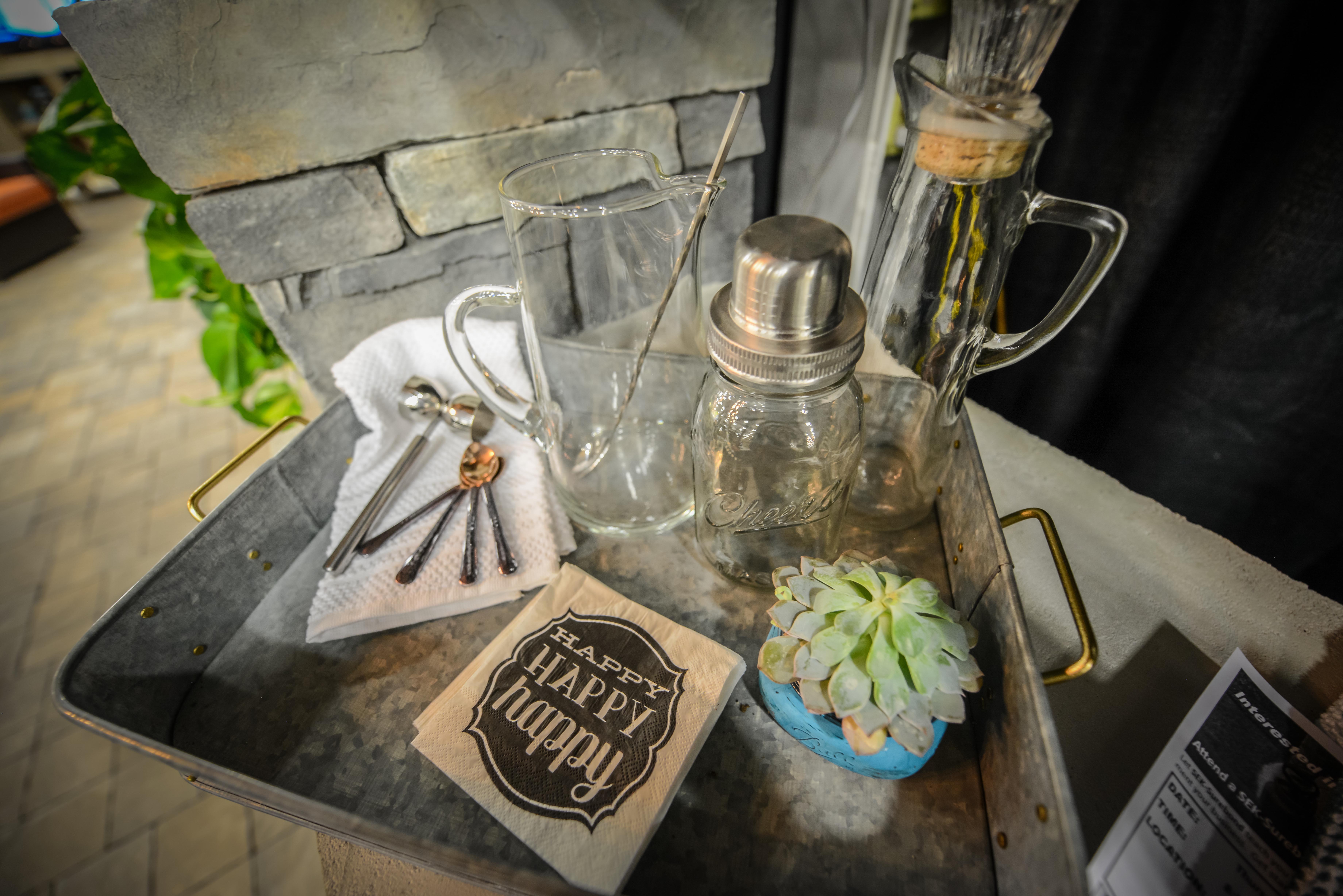 Stick to the classics
. With an array of herbs to choose from, it can be hard to select only a few for your garden. An old favourite like mint is a perfect way to test out garden drinks. Both peppermint and spearmint make calming teas while mint leaves make a classic mojito.
Pot your herbs
. There are few things more satisfying than a hot cup of tea on a cool afternoon. Bring your potted herbs indoors during the winter and keep them in a place where they are sure to get sun. Rosemary, a low maintenance indoor plant, makes a unique brew of tea and a few sprigs creates a new twist on a gin and tonic.
Dry your herbs
. If indoor plants aren't for you, cut and bunch together your herbs and air-dry inside. Most dried herbs will keep flavour for anywhere from six months to a year. Try dried chamomile to steep a relaxing night-time tea.
Drink tea all year
. Iced tea is a great way to quench thirst on a warm afternoon. Brew a pot of tea and stick it in the fridge over night. Add a few sprigs of herbs for a lovely garnish and to bring out hidden flavours. For a new spring and summer drink try pairing bergamot, the herb behind Earl Grey tea, with a handful of whole or puréed raspberries.
Muddle herbs
. To make a drink that packs the most punch, muddle herbs with a pestle and mortar. This will release all of the herb's natural flavours before they go in the cocktail shaker. Sweet basil is a versatile choice for your garden, add it to vodka or gin based drinks for a nice twist.
Get more ideas for your spring garden at the Ottawa Home & Garden Show, taking place at the EY Centre, March 25-28, 2016. Also, don't miss the debut of the Living Landscapes garden series at the show – an enchanting garden taking up a 30,000 sq. ft. hall, featuring 11 creative gardens each with its own theme, inspiration and design. Don't have tickets yet?
Get 2-for-1 on Facebook
and treat a friend or family member to the show. We can't wait to see you there!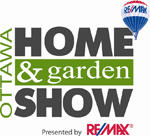 EY CENTRE
MARCH 25-28, 2016.
Mar 18, 2016, 13:28 PM