Gardening as a Family: 5 Fun Activities for Kids
Pools, parks and bike trails are just a few of the many exciting places for your kids to play outdoors during the spring and summer seasons. This sprummer, invite your children to help you in the garden! Getting your kids involved with gardening is a fun way to teach them new skills – and have fun family time outdoors!
Give them a space.
If you have room, create a small garden for your children – but be prepared to let it become theirs. Let the kids pick the plants they want to grow and help them take charge of their garden. This is a fun way to learn responsibility and start a summer project.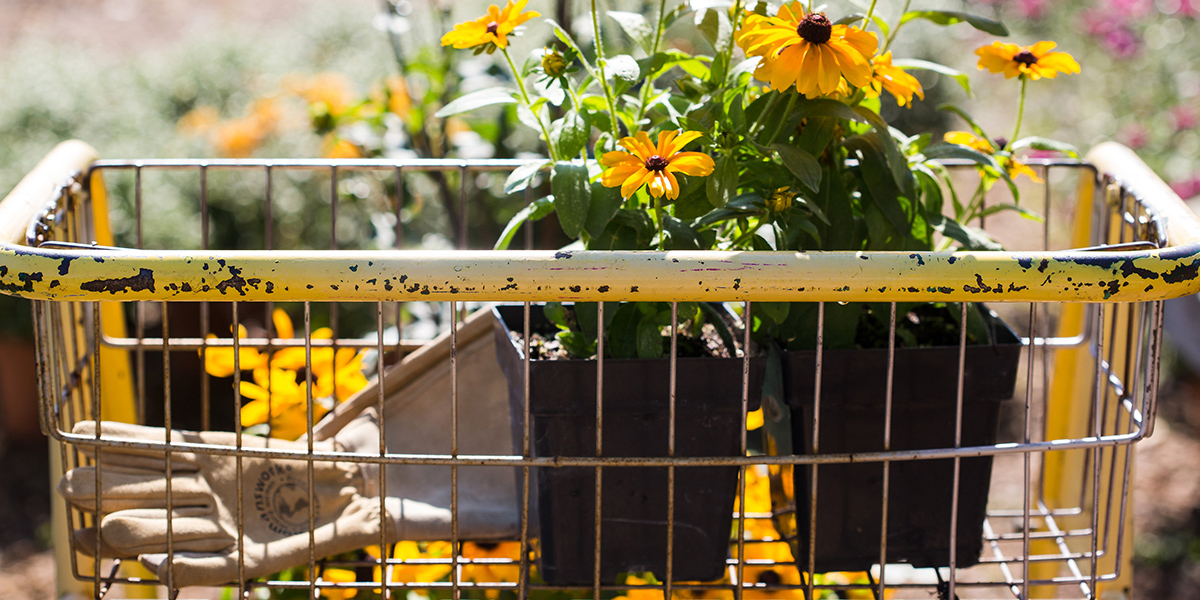 Designate some chores.
Watering is an easy and fun chore when you are first introducing your children to gardening. Filling up the watering can or using the hose is sure to entertain your kids, especially on a hot afternoon. Plant a veggie garden. Give your kids a taste of food prep by picking and growing a few vegetables. Not only will they be able to watch a familiar plant grow, this might be the chance for any picky eaters to try a new food.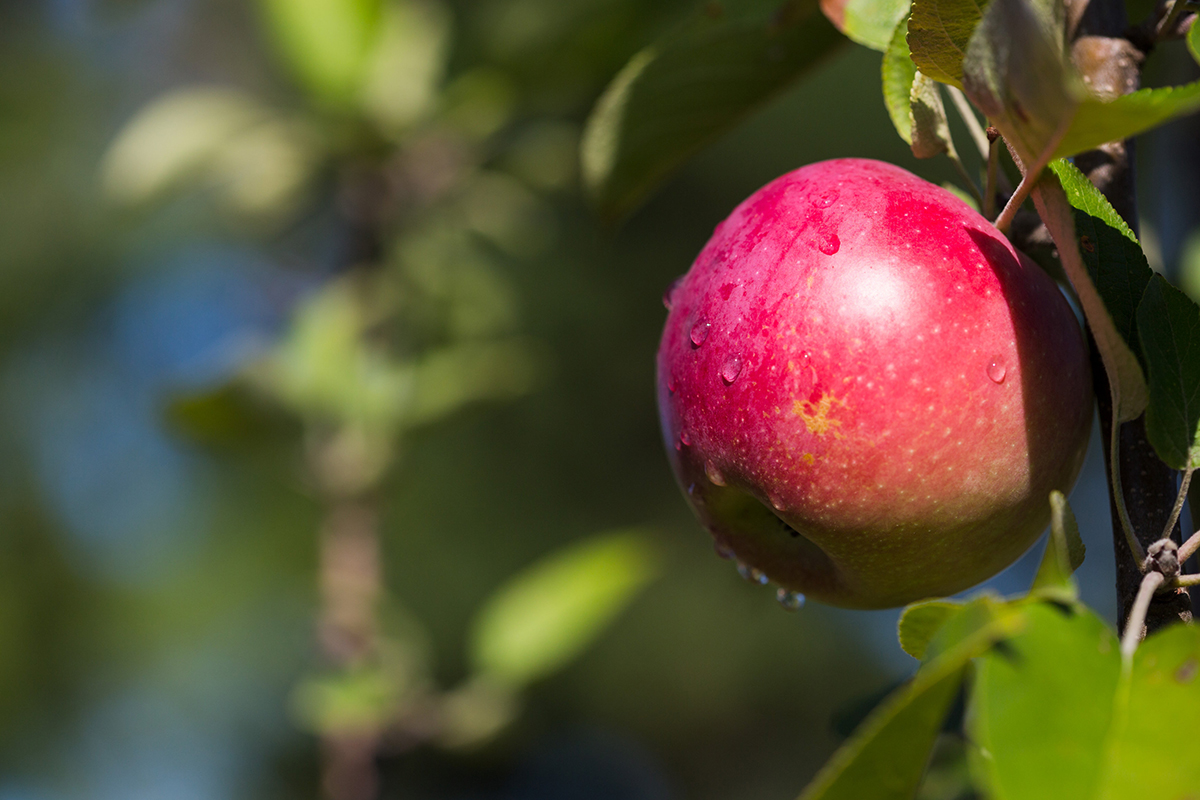 Make bird feeders.
This classic craft is fun and educational for your children. Try making the traditional pinecone feeder. You can easily incorporate some lessons about what kinds of food birds can and cannot eat. Encourage your children to watch the types of birds that visit the feeder and encourage them to replenish any empty feeders.
Decorate.
Rainy days put a damper on outdoor plans but a garden themed craft will help curb that cabin fever. Purchase or make inexpensive birdhouses and spend the afternoon, or at least a few hours, painting and decorating them for a unique piece they can display all season long!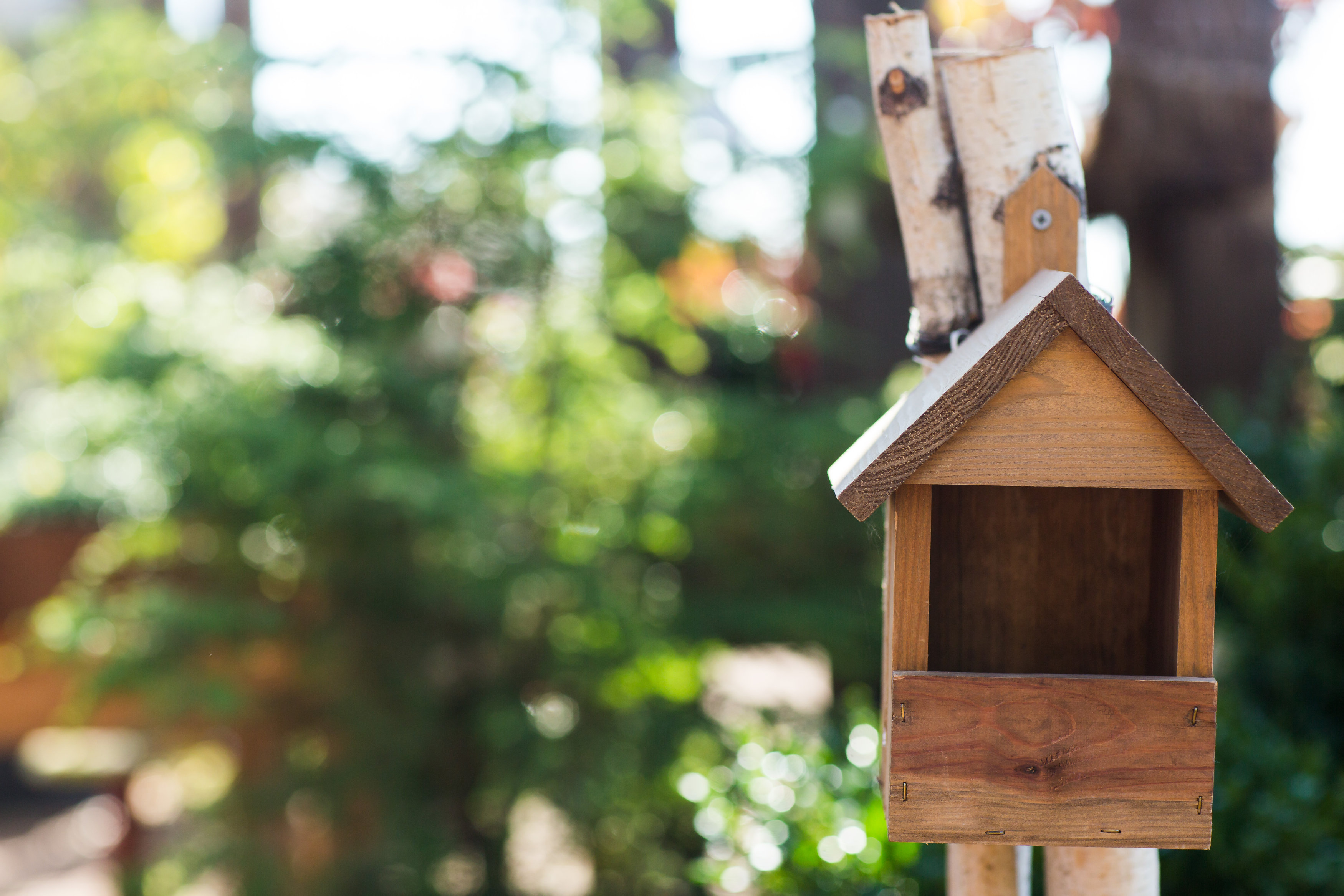 Get more ideas for your spring garden at the Ottawa Home & Garden Show, taking place at the EY Centre, March 25-28, 2016. Also, don't miss the debut of the Living Landscapes garden series at the show – an enchanting garden taking up a 30,000 sq. ft. hall, featuring 11 creative gardens each with its own theme, inspiration and design. Get tickets early to save big! Right now you can get 2-for-1 tickets on Facebook.
Click here to take advantage of this exclusive offer
.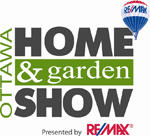 EY CENTRE
MARCH 25-28, 2016.
Mar 14, 2016, 18:40 PM