Guide to Designing Your Outdoor Landscape
Everyone with a Pinterest account and a little creativity can suddenly feel inspired to change their landscape. However, conducting research, having the required expertise and finding the time and energy to create your perfect backyard landscape vision is a big job. Bringing in a professional for these jobs – especially large-scale jobs – will help prevent your dream backyard oasis from becoming a nightmare.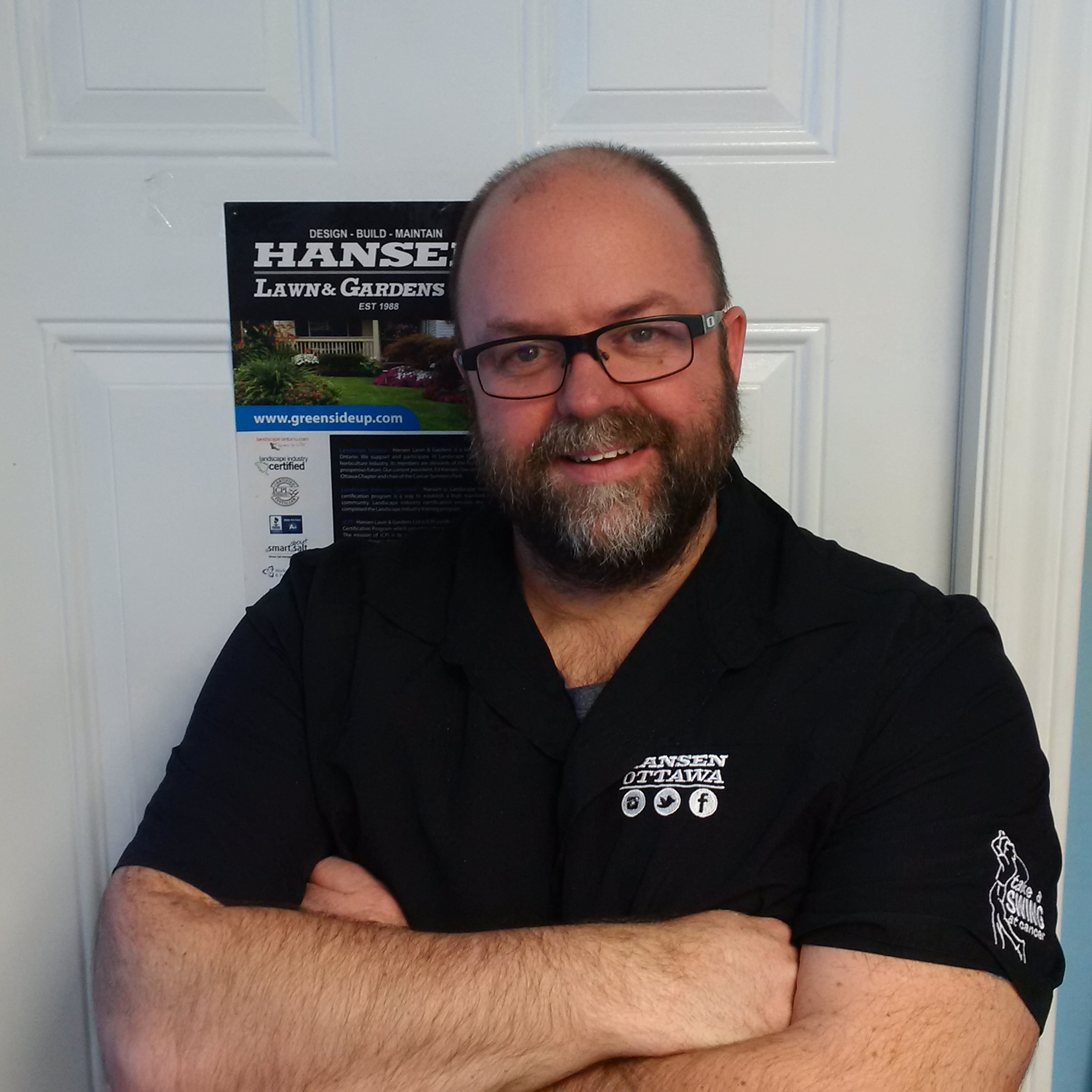 Here are some tips and ideas from Ed Hansen President of
Hansen Lawn & Garden
, Past President of Landscape Ontario:
Consider Your Lifestyle
The most important step before beginning any type of home improvement or design project such as landscaping is to consider how you plan to use the space in the future, not just how you use it now. Do you have small children and want to incorporate a playground area with swings, a trampoline and swimming pool? What will this mean once these items may not be a part of your lifestyle anymore? Do you want a rustic sitting area under some gorgeous magnolia trees that would be perfect for contemplating nature? How will you incorporate lighting? The first step to success starts with analyzing how you use the space now as well as how you would realistically like to use the space in the future. Make notes on what you like and what you don't like. How do you plan to turn your backyard into your very own paradise?
Creating a Landscape Design
Your backyard landscape can be one of the most important upgrades for your home. Developing your landscape is an investment in your home and an investment in your outdoor life. Grilling for your family and friends can be made so much more enjoyable with the right setting and an easy flow of traffic through the area. A plan should give you a workable guideline to go from A to Z and have construction notations as well as plant notations. Consulting with a landscape design professional is one way to define the space fully before starting work, including the creation of a printed layout that you can both refer to as you begin your work.
Choosing Your Flooring
Do you like natural or man-made products? Are you planning a small or big area? Are you a barefoot all summer long kind of person or more flip-flops and heals? These are some of the considerations needed when considering the various materials to be used for your patio, deck, and walkway. Know the pros and cons of using natural stone versus an interlocking paver, versus concrete, versus wood. All react with the environment in different ways and it's important to know what to expect of your landscape as it ages. Consult with a professional to help you decide what products are best to use for your landscape and lifestyle.
Choosing Plants
Having plants of variable heights in your design can add impact, colour and that "wow!" factor that you're going for. Of course we need to consider the sun when planting. Plants such as Hostas are wonderful foundation plants but are very particular about how much sun and shade they receive over the course of a day. Other plants such as stonecrop sedum can be planted in hot, dry areas with very little worry. More importantly, incorporate plants that have variable heights, shapes, textures, and leaf characteristics. Remember that bloom time should be a plus not a primary driver for selecting plant material.
Ed Hansen will be on the Main Stage at the Ottawa Home & Garden Show (which takes over the EY Centre March 25-28, 2016) on Saturday, March 26, at noon with his presentation,
The Value of Landscaping in Your Home Investment
. He will also be available to speak at the Hansen Lawn & Gardens booth within the Living Landscapes garden feature. Come by and visit him in person for advice and tips!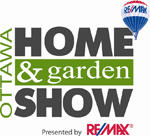 EY CENTRE
MARCH 25-28, 2016.
Mar 7, 2016, 13:42 PM