​Thank you to all our show sponsors and partners!

Buying or selling a home is the biggest transaction you'll ever make. That's why so many people trust RE/MAX – the most widely recognized real estate brand in the world, and the leading real estate organization in Canada for more than 20 years. By providing the best training, administrative tools and marketing support, RE/MAX brokers and agents are free to focus on what they do best: buying and selling real estate. Some call it an "unfair advantage," and they're right!
---


The Greater Ottawa Home Builders' Association (GOHBA) is the voice of the building, land development and professional renovation industry in the Greater Ottawa area since 1951. Builders, renovators, designers, trade contractors, suppliers and financial institutions are the core of the association's membership consisting of 350 members, who have built over 65,000 homes in the region in the last 10 years.
---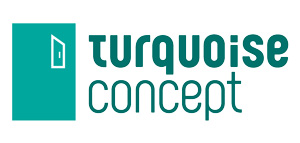 Turquoise Concept Team consists of professionals who have spent their lives in pursuit of quality and exclusive products. Founded based on these principles, Turquoise Concept Inc. aims to offer you different products from various parts of the world.
turquoiseconcept.com
---

Sleep Country is Canada's leading omnichannel specialty sleep retailer with over 293 locations and growing. We are dedicated to awakening Canadians to the power of sleep, enabling healthier and happier lives. With over 25 years of sleep expertise, our Sleep Experts have helped millions of Canadian's get better sleep by listening to their needs, and matching them to their personalized sleep solutions. We have everything you need for the ultimate sleep including the largest assortment of brand name mattresses, premium pillows, cozy duvets, adjustable lifestyle beds, luxury sheets, and so much more.
sleepcountry.ca | @SleepCountryCan
---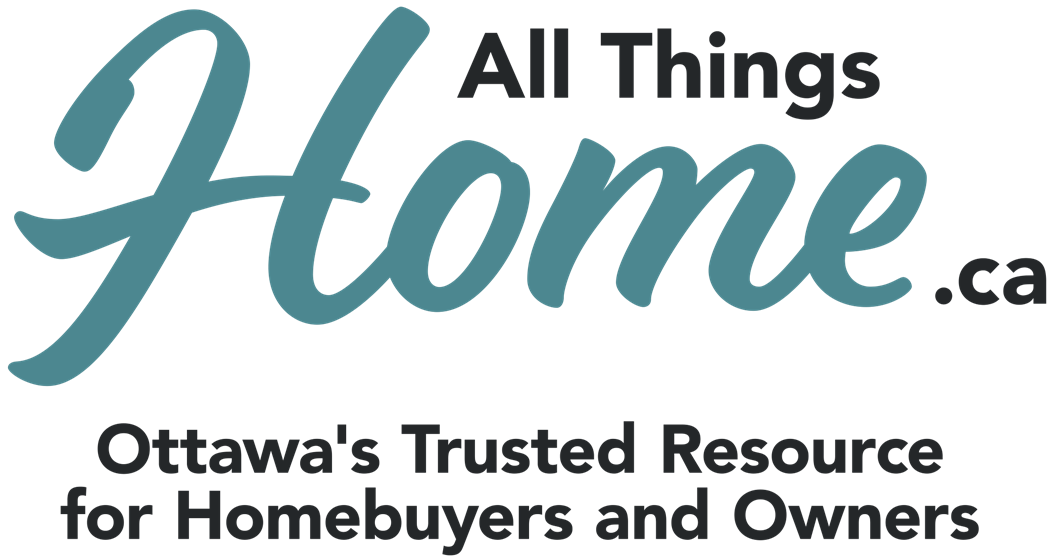 Have you done your research?
All Things Home is your best source for advice, inspiration and information on new homes and home improvement. Unbiased, in-depth and Ottawa-focused, the website is Ottawa's only one-stop resource providing everything you need to: find where new homes are being built, explore beautiful new model homes, discover Ottawa communities, get renovation & maintenance ideas and tips, connect with industry suppliers & solutions, and more


Permacon can help bring your most inspired dreams to life and transform the world outside your door. The promise of perfect harmony is the freedom to choose the colours, formats, shapes and textures between every element of your project and its surroundings. Of course, when you think of Permacon, you think of pavers, walls, edgers and slabs, but Permacon also means bricks and stones. For over 65 years Permacon has been a pioneer, innovator and champion of growth as Canada's largest producer of concrete products.
Permacon: over 65 years of innovation.
Innovation with a promise.
---

RenovationFind.com protects homeowners from "bad contractors". RenovationFind.com is a free online directory of contractors, renovation companies and suppliers that have been rigorously vetted and are continually monitored for financial and legal clearance. RenovationFind Certified companies share in our vision to change the industry and restore consumers trust. RenovationFind.com eliminates the stress of renovating by providing consumers with listings of home renovation companies they can trust. Learn more at www.renovationfind.com.
---

THANK YOU TO OUR SPONSORS & PARTNERS: